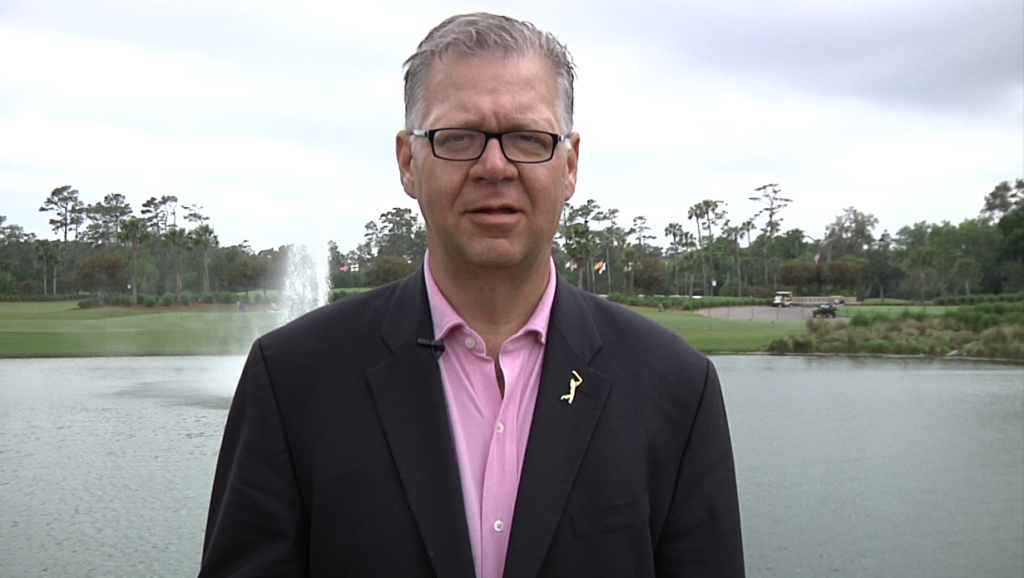 The top four golfers in the world rankings –  Jason Day, Dustin Johnson, Jordan Spieth and Rory McIlroy – have now pulled out of the next month's Olympics.
In fact, only four of the top 10 say they will be headed to Rio.
The inconvenient truth is that the Olympics are just that –  inconvenient.  The serious health threat of the Zika Virus aside, the "games" are in the midst of the golf season and likely not a priority to the pros who fortunes are made on the PGA Tour and in the Majors.
Australian Adam Scott won't be there, and the 2013 Masters winner says it is because the Olympic Games are simply not that high on his bucket list.
We all know content is king in the sports business, and NBC plans to show all the Olympic golf on Golf Channel. Still, no matter how it is packaged for we consumers, the pinnacle in golf is winning a grand slam of majors and not an Olympic Gold Medal.
US Open runner-up Shane Lowry of Ireland and Japan's Hideki Matsuyama cite Zika for not being in Rio as does LPGA pro Lee-Anne Pace. Fellow South African and former Open champion Louis Oosthuizen won't be there for what he blamed on family and scheduling reasons.
The Olympic marketing and extension of pro sports works in basketball's off season, but not so much in the middle of the NHL campaign – and I am not certain golf at the games will be much more than a blip on the radar screen in an extravaganza dominated by prime time, preferably live programming.
I hope I am wrong, and if not, the experiment will be over in a couple weeks and the respective tours can make their own decisions.  That said, I would not be surprised to see a lot of Olympic-themed golf apparel and gear on the clearance racks at the PGA Tour Superstore come September.