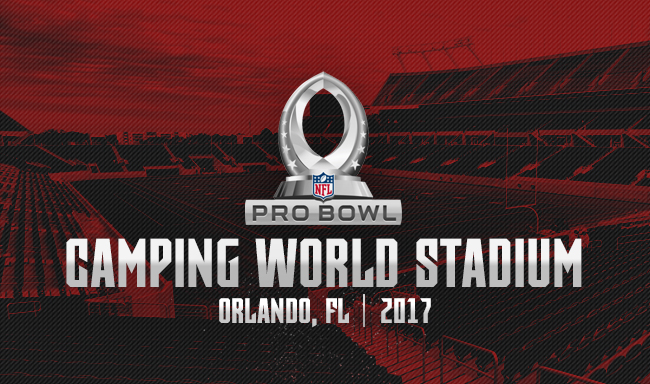 It is truly remarkable what Florida Citrus Sports and its CEO Steve Hogan has done in "quarterbacking" officials and private businesses to drive tourism through sports.
Already hosting the Buffalo Wild Wings Bowl, the Russell Athletic Bowl and the Florida Classic, Hogan and FCS Sports worked tirelessly to gain approval for a $200 Million renovation to stadium in Orlando, and as a result some incredible things have taken shape.
Most significant is convincing the NFL to move next year's Pro Bowl to what is now Camping World Stadium.  That correct!  The NFL is coming to Orlando, and then some as the Atlanta Falcons will play my beloved Miami Dolphins in the preseason too.
And did you take note of  the naming rights agreement?  Camping World, an iconic American success story not only agreed to brand the stadium, but also the Camping World Kickoff  Sept. 5 between Ole Miss and Florida State.
The new-look stadium allowed for a successfully operated Copa Cup here and for Orlando City Soccer to begin its second year in style before the much-anticipated opening of its news stadium next season.  Camping World Stadium is also the home field for the debut season of the Orlando Pride and professional women's soccer in the "City Beautiful."
Since the renovation, fans can look forward to more big name concerts and even WWE's massive event, WrestleMania, in 2017.
A job well done Florida Citrus Sports!